FX678 Interview
Video about the main business philosophy and future development direction of CIDT Group, but also share the CIDT Group how to maintain brand reputation, successful experience in the precious metals industry.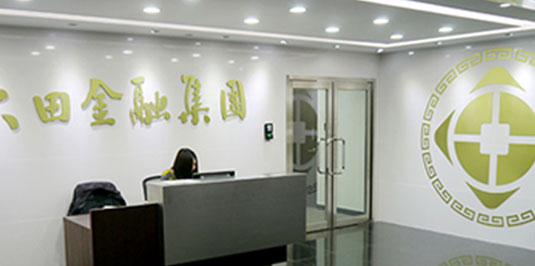 CIDT Group was established since 2001, it is mainly to focus on property developments in the Mainland China and Hong Kong, also with financial investments & trading business.In 2009, CIDT Group constituted a new company in order to aggrandize the precious metals trading.
Based on our good experience in solid investments with well-qualifies team staff, we have tremendous confidence in providing high-quality services to the current and potential customers of the Mainland China and Hong Kong inclusive.
Contact us
4000-013-202
4000-016-202
852-3748 8888
Address
Unit 2306-12 , 23/F
Cosco Tower, no.183 Queen's Road Central, Hong Kong